Enrique Iglesias is going to ski naked in Miami if Spain would win the soccer World Cup.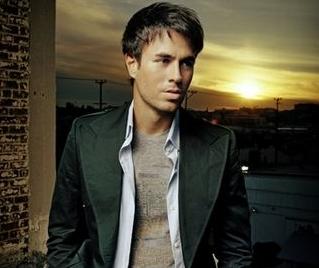 The family of Casey Johnson denied a report that the baby-oil heiress has been buried on family property in New Jersey.
Jessica Alba has confirmed that she would consider adopting a child in the future.