Jessica Alba, who was pregnant and engaged, was spotted bowling recently.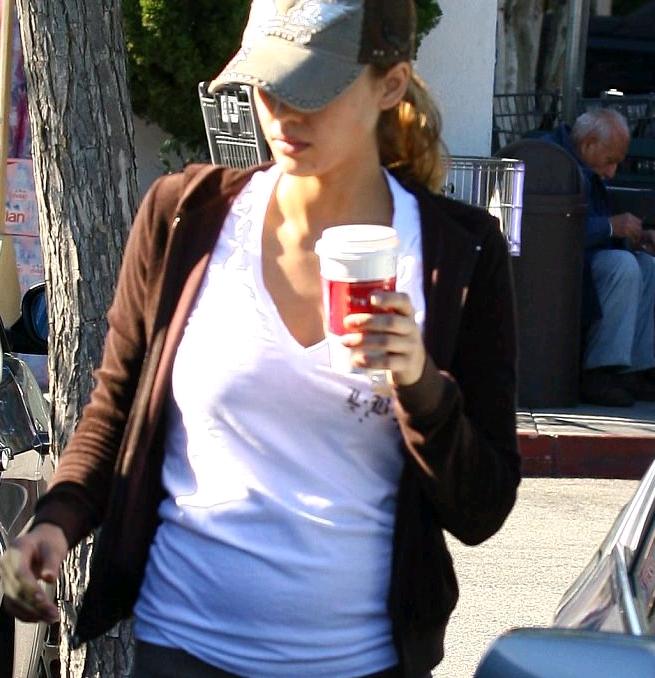 The "Fantastic Four" actress is starting to show already a baby bump as there are photos of her tiny baby bump surfaced online. During the time of her bowling incident, her baby bump was covered with her coat.
The actress was also spotted last December with her boyfriend Cash Warren in Westwood while they attended a UCLA basketball game. And she also proved that pregnancy won't change her super-fit workout routine when she was seen working out in a gym.
It was previously reported Jessica Alba had wanted to tie the knot before the couple's baby arrived in late spring next year. However, it was recently claimed the actress had decided to postpone the wedding because she does not want to walk down the aisle with a baby bump.
Comments
comments