New doting mother Jessica Alba is returning to work as an actress after giving birth to baby daughter Honor.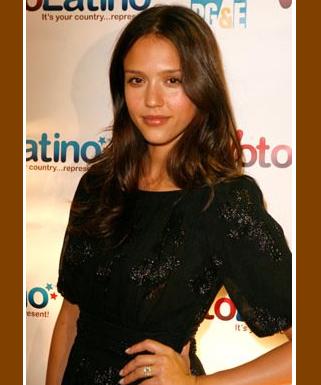 The stunning actress is set to portray the role of a mathematics genius in a new film. Three months after she welcomed her first child with husband Cash Warren, the stunning actress has signed to star in "Invisible".
The "Fantastic Four" actress will play "a young woman who has retreated into the world and is consumed by number and math," according to the report.
Jessica Alba won the role after "Ugly Betty" commitments forced America Ferrera to pull out. As for the other news, Jessica is also preparing to reprise her role in a sequel to 2005 movie "Sin City".
Comments
comments