Girlfriend Jessica Simpson rushed to Tony Romo's side immediately after hearing about his injury on Sunday, December 28.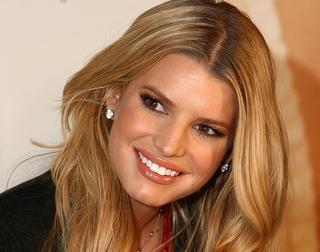 Jessica "rushed to his side as soon as she found out that Tony got hurt," according to a source.
The source added: "She got on a red eye flight right when she found out, and arrived at 5 a.m. [that] morning."
Dallas Cowboys quarterback, Tony Romo, collapsed in the shower following his team's 44-6 drubbing by the Philadelphia Eagles on Sunday, December 28.
The collapse was caused by torn cartilage which popped out of place twice during the game and again in the shower.
Comments
comments