Girlfriend Jessica Simpson rushed to Tony Romo's side immediately after hearing about his injury on Sunday, December 28.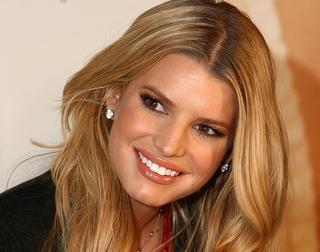 Nicole Kidman, who was previously criticized by Sharon Osbourne, had to shower with a garden hose while on location in Australia.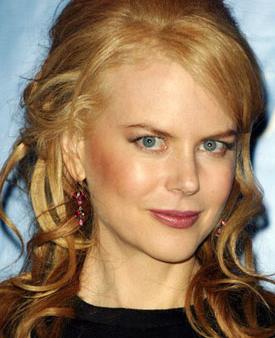 Jessica Alba and her husband Cash Warren have welcomed a baby girl.