videos de michael jackson
Prince, who was the son of Michael Jackson, was spotted while packing food for starving kids.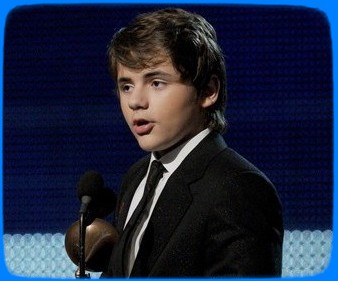 Mocienne Petit Jackson, who claimed to be Michael Jackson love child, has been denied the chance to prove it.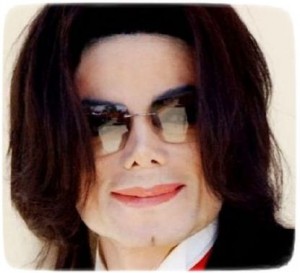 Joe Jackson was spanking Michael Jackson to keep him away from many gangs as well as getting into trouble or going to jail.