Kellan Lutz has been disgusted with a video of the Bosnian girl captured on video tossing puppies into a river.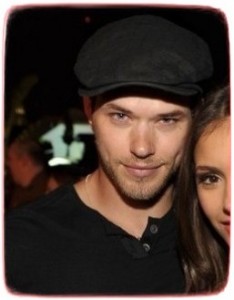 The "Twilight" star thought the video was disturbing and definitely wrong. Kellan insisted that cruelty and any cruelty to animals helpless or not is unacceptable.
Kellan, who once worked with animal rights group PETA, was also grateful that police caught the suspect. He was also more grateful for the new animal protection law.
Comments
comments