It sounds Jonas Brothers star Joe Jonas doesn't plan to stay single for long. The 19-year-old hunk, who split from country singing sensation Taylor Swift last year, reveals he wants to find love.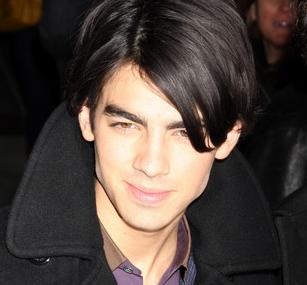 The middle Jonas Brother, who is currently rumored to be dating actress Camilla Belle, revealed: "I think everybody wants girl attention."
Joe even insists he and his famous siblings, Kevin Jonas and Nick Jonas, are looking for love.
Joe continued: "We date and, just like everyone else, we're looking for love."
As for the criteria he's looking for in his perfect woman, he said: "They have to be good to our mother. If they're not, then it's pointless. Their heart has also got to be good."
Meanwhile, Taylor Swift recently said she's looking for a nice guy to replace Joe Jonas. "I just want to date a nice person, even if he's a waiter in London," she said. "I don't have a rule against dating celebrities, my parents and management have never put me in a cage to stop me making bad decisions."