Nick Jonas is romantically linked to Les Miserables co-star Lucie Jones after preparing a heart-shaped pizza for her.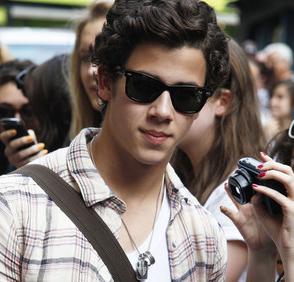 Read moreNick Jonas' Heart-Shaped Pizza For Rumored Girlfriend
It sounds Jonas Brothers star Joe Jonas doesn't plan to stay single for long. The 19-year-old hunk, who split from country singing sensation Taylor Swift last year, reveals he wants to find love.