Jennifer Aniston doesn't worry about what's written about her private life anymore.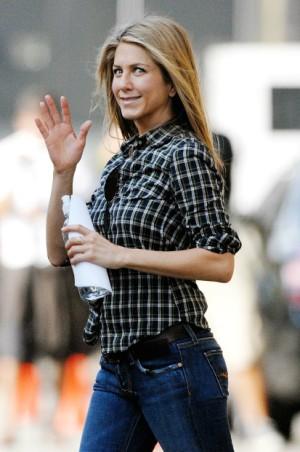 Read moreJennifer Aniston Won't Worry About 'Ridiculous' Story
John Mayer is reportedly set to propose to Jennifer Aniston this autumn. Jennifer Aniston, who has been dating "Gravity" singer John since April, is expected to show off her engagement ring when she promotes new movie "Management" in September.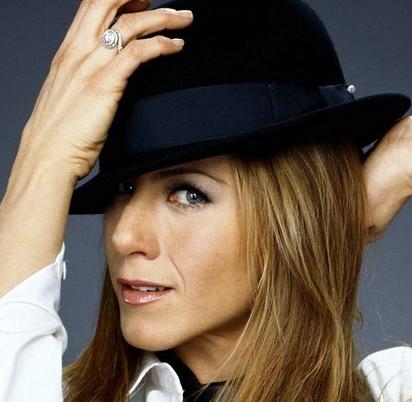 Jennifer Aniston and John Mayer are set to get matching tattoos.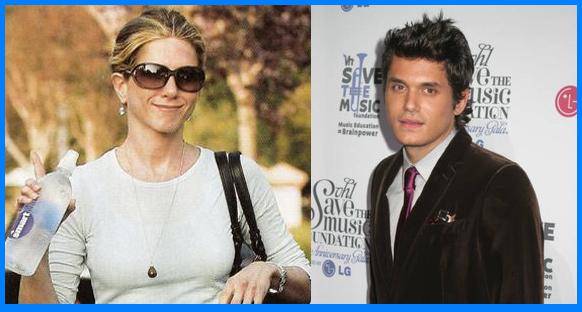 Read moreJennifer Aniston And John Mayer Get Matching "Secret Place" Tattoos