The US Republican presidential hopeful John McCain picked his female running mate: Alaska Governor Sarah Palin.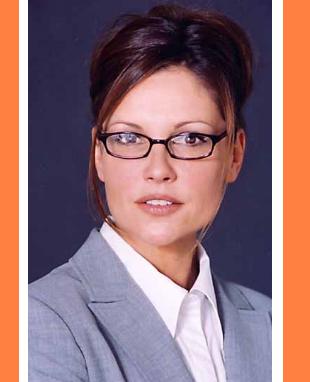 The 44-year-old female politician, who was elected governor just two years ago after serving as mayor of Wasilla, will be the first woman nominated by the Republican Party to run on a national ticket.
John McCain revealed at a rally attended by 15,000 flag-waving supporters at Wright State University in Dayton, Ohio: "She's exactly who this country needs to help me fight the same old Washington politics of me first and country second."
Sarah Palin reached out to Hillary Clinton's supporters in her remarks, saying: "It was rightly noted in Denver this week that Hillary left 18 million cracks in the highest, hardest glass ceiling in America. But it turns out the women of America aren't finished yet, and we can shatter that glass ceiling once and for all."
Palin was born in Idaho and a graduate of the University of Idaho as well as the first female governor of Alaska and its youngest. She is also a pro-gun rights social conservative who opposes abortion and gay marriage. She is the mother of five children, the youngest of whom was born in April and has Down syndrome. Both Palin and McCain both have children in the military.
In a statement, John McCain revealed: "Governor Palin is a tough executive who has demonstrated during her time in office that she is ready to be president. [She] has the record of reform and bipartisanship that others can only speak of. Her experience in shaking up the status quo is exactly what is needed in Washington today."
Meanwhile, Palin's parents were advised to "listen to the radio" by her husband, Tim.
Chuck and Sally Heath described the choice as "a wonderful surprise."
Sally revealed: "I am shocked!"
Former Massachusetts Gov. Mitt Romney, Minnesota Gov. Tim Pawlenty, former Homeland Security chief Tom Ridge and Connecticut Sen. Joe Lieberman were all considered to be on McCain's short list.
Comments
comments