Hollywood actor John Travolta was said to be devastated last night following the death of his 16-year-old son during a family holiday in the Bahamas.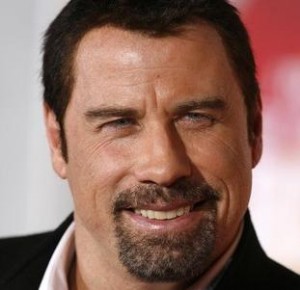 Jett Travolta, 16, suffered a seizure at the family's holiday home. Loretta Mackey, a police spokesman in Nassau, said that during the seizure the teenager had hit his head while in a bathtub.
He was discovered unconscious and taken to hospital but was declared dead on arrival.
The teenager had a history of seizures. Police said they are planning an autopsy to determine the cause of death.
Travolta's attorney, Michael Ossi, said that the teenager's death "was completely out of the blue".
He added: "This is the worst day of John's life."
After an autopsy the body will be buried in Ocala, Florida, close to where the family lives.
They had been staying in their property at the Old Bahama Bay resort community on Grand Bahama Island.
Robert Gidel, president of Ginn Resorts, the property's owner, revealed: "The Travolta family has become like family to us at Old Bahama Bay and we extend our deepest sympathies to them."
Jett was the eldest child of the star of Grease, Saturday Night Fever and Pulp Fiction and his wife, the actress Kelly Preston.
The couple also have a daughter, Ella Blue, who was born in 2000.
Travolta is a qualified pilot and has flown for the Australian airline Qantas when not fulfilling his Hollywood commitments. Such is his enthusiasm for aviation that he persuaded his wife to name their son Jett.
Travolta, his wife Kelly, and Ella Blue were all due to star alongside Robin Williams in a new comedy, Old Dogs, this year.
Unlike his sister, Jett had shown no enthusiasm for following his parents into acting and was interested more in the outdoors and physical pursuits.
The film star has said: "As much as Ella loves showbusiness, he loves the outdoors – sports, swimming, cycling, hiking."
Comments
comments