Jennifer Hudson has offered her forgiveness to the killer who murdered her mother, brother and nephew last year.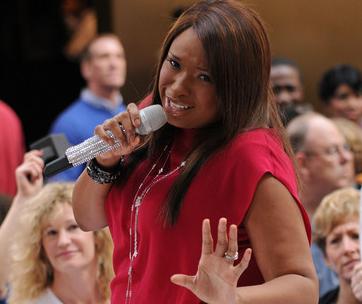 Hollywood actor John Travolta was said to be devastated last night following the death of his 16-year-old son during a family holiday in the Bahamas.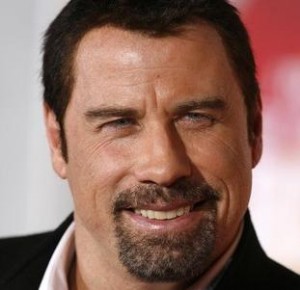 Democratic presidential candidate Sen. Barack Obama, who shares the same Chicago hometown as Jennifer Hudson, issued a statement Saturday with regards to the tragic death of Jennifer Hudson's mother and brother.