Joss Stone, which is a British singer, has laughed off reports of her huge wealth. She insisted her life as a pop star is less profitable than people think.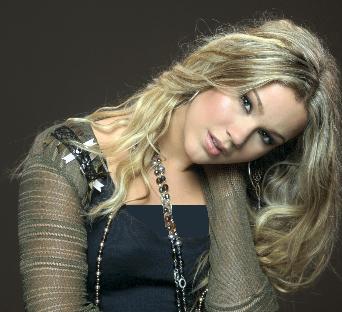 The "You Had Me" singer has released three albums since rising to fame in 2003, but she admits her bank account is not as big as it is made out to be.
She revealed, "I see all these fancy sums attached to me and although I have more money than most people my age, it's nothing like that."
My record company gives me a lot to make a new album but I have to spend it on musicians and studios.
The singer added, "The only time I make good money is when I'm on tour but even then I'm having to pay my band and the road crew."
Comments
comments