Joss Stone, who is glad to be rid of her manager, insisted she is better off without them.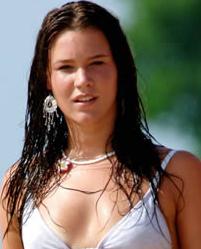 The British soul singer has changed her representation numerous times throughout her five-year career, and is now determined to go it alone.
She revealed, "I'm never having a manager ever again. I've had four in the past five years and I hate them all."
Joss Stone has been managing herself since parting company with her record label Sanctuary last year, after the firm was rocked by well-publicized financial difficulties.
Comments
comments