Justin Bieber was thrilled after his "Baby" video has passed Lady Gaga's Bad Romance as the most watched promo.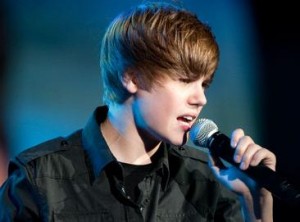 Adam Lambert shared an advice to his fans that they should donate money to charity rather than sending him gifts.
Reality star Tila Tequila opened up about her night with Shawne Merriman, the one that she accused of choking her and preventing her from leaving his home.