Katie Holmes and Suri Cruise are spotted while sharing a laugh in New York City.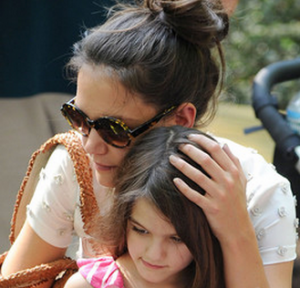 Read moreKatie Holmes And Suri Cruise Share A Laugh In New York
Katie Holmes became the center of controversy after seeking divorce and sole custody of Suri Cruise.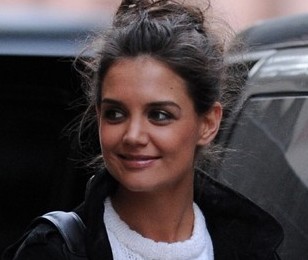 Read moreKatie Holmes Likes Sole Child Custody After Seeking Divorce From Tom Cruise
Katie Holmes, who graces the Marie Claire magazine, talked about her career, life with Tom Cruise and having more kids.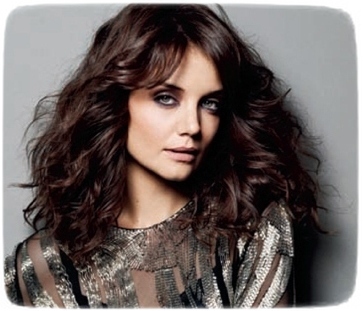 Read moreKatie Holmes Talked About Career, Marriage & Having More Kids