Tom Cruise and Katie Holmes has ended their five-year marriage after their divorce has been finalized.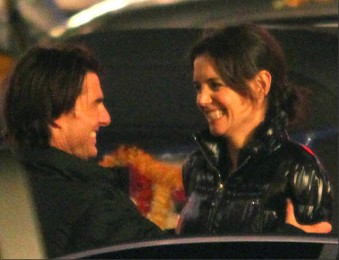 Read moreTom Cruise And Katie Holmes' Romance Is Official Over
Katie Holmes, who graces the Marie Claire magazine, talked about her career, life with Tom Cruise and having more kids.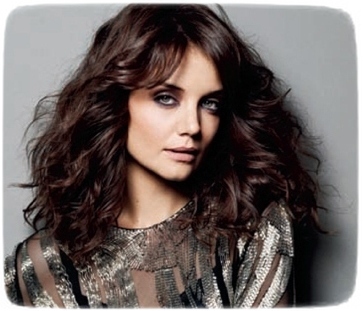 Read moreKatie Holmes Talked About Career, Marriage & Having More Kids
Katie Holmes is proud that her adorable daughter Suri likes to design her own clothes.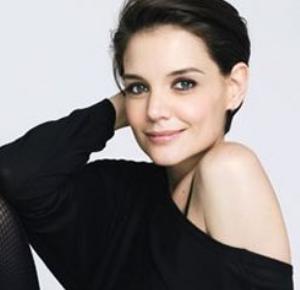 Read moreKatie Holmes Allows Suri Cruise To Design Her Own Clothes