Katy Perry was sporting low-cut Elmo top for her Saturday Night Live debut.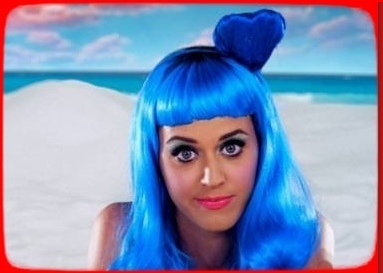 Barack Obama has canceled his highly-anticipated appearance on tonight's "Saturday Night Live" in consideration of the destruction wrought by Hurricane Ike, according to a report.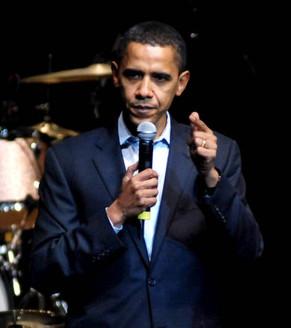 Michael Phelps is not the only person hoping to make waves on the season premiere of Saturday Night Live this weekend.