Kelly Osbourne, who flaunted a slimmer curves, dished her diet secret and workout routine.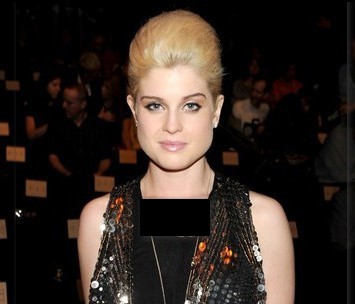 On her diet secret, the 25-year-old singer adapts a low-carb, sugar free diet that is rich in protein and vegetables.
On her workout routine, she spent three days with a fitness trainer for strength training sessions. She runs 30 minute treadmill on remaining days of the week.