Miley Cyrus recorded a ten-minute video on Youtube to clear the rumors, including romance and plastic surgery.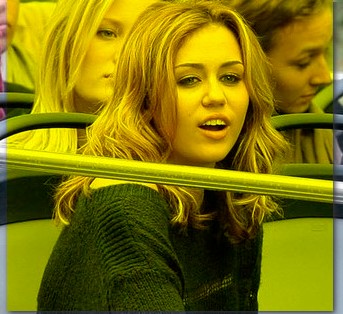 The "Hannah Montana" star wasn't engaged or won't get married anytime soon. She also didn't live with her beau — only with her family. On calling the cops while driving, she wanted to get away from the photographers.
On plastic surgery, she didn't want a boob job but she will be the same person.