Kelly Osbourne, who flaunted a slimmer curves, dished her diet secret and workout routine.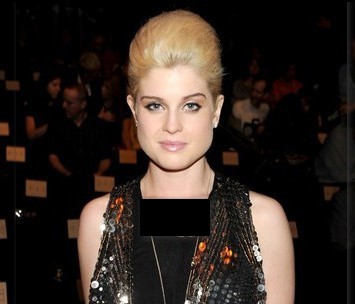 Lindsay Lohan,  who stayed at the UCLA Neuropsychiatric hospital, has not received access to use the gym.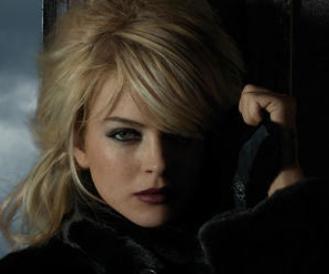 Robert Pattinson may not have become the global heartthrob we know and admire today had he not taken the advice of Twilight director Catherine Hardwicke to ease up on his grueling workout regime.