Kim Kardashian didn't regret posing for Playboy magazine because being on the magazine cover is very iconic.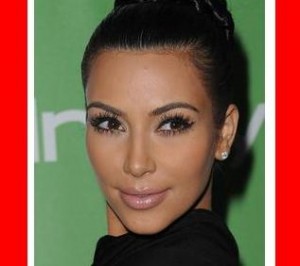 The celebrity socialite was also proud to prove that women don't have to be really thin to be a sex symbol. She didn't feel to be stick-skinny since that's not the meaning of being attractive.
Meanwhile, Kim Kardashian films her reality TV show with Loren Ridinger in NYC and Serendipity 3 before celebrating her sister Khloe's belated 26th birthday.
Comments
comments