Lindsay Lohan was reported raging about a hacker who got into her Twitter account and posted a personal message about R&B singer Justin Timberlake. "I don't twitter about my personal life! Let alone, someone else's life!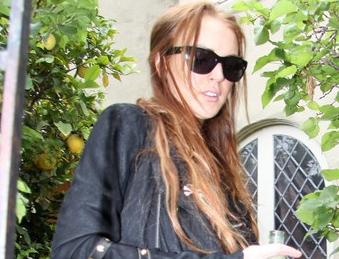 I've learned my lesson some time ago," the actress reportedly tweeted on Wednesday. The phony tweet reportedly said "where's jb cheater?" and included a photo of dancing Timberlake that was too murky to make out.
Lohan, the troubled starlet who returned from London only to get caught up in an inquiry into missing jewelery, said she is sick of having to change her password.
"Stop trying to get onto my twitter page whoever you are! Its become extremely creepy!!!" she wrote. "Just trying to clear the air! And I'm tired of changing my password every other day," the starlet tweeted.
Comments
comments