Lindsay Lohan's mother Dina Lohan must pay more than $11,000 (£7,700) by Friday (13Feb09) – or face the security on her property going up for sale to the public.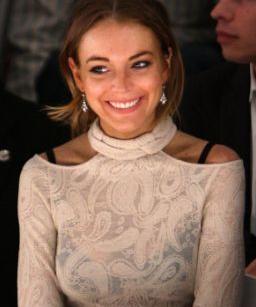 The Mean Girls star's mum owes an $11,485 (£8,031) tax bill to Nassau County, according to New York newspaper Merrick Life.
If Dina Lohan does not hand over the sum, then the tax lien – a security interest granted on property to secure debt repayment – placed against her home will go up for auction next week (begs16Feb09), according to a report in a website.
Meanwhile, Lindsay Lohan and DJ gal pal Samantha Ronson canceled a Valentine's Day gig in South Florida, saying they are too sick to travel.
They were scheduled to host and spin at Passions, a late-night club connected to Hollywood, Florida's Seminole Hard Rock Hotel & Casino.
The situation leaves Passions, which was paying big bucks for the popular pair to entertain, without a headline DJ and host for the combined Valentine's night/President's Day weekend, the busiest time of the year for south Florida tourism.
Comments
comments