Madonna wants her 13-year-old daughter to dress sensibly when going to prestigious school in New York.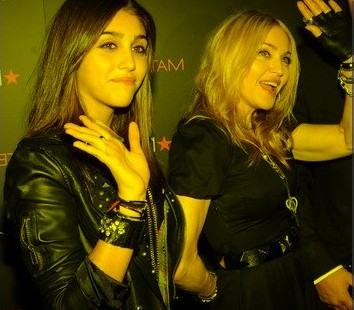 The "4 Minutes" singer set fashion rules to Lourdes: no too low V-necks, no short shorts without wearing tights, etc. She thought that revealing outfits should be kept for night out.
The celebrity pair collaborate on new Material Girl clothing line and Lourdes designed a range of rock-chic pieces.
Comments
comments