Madonna feels it is an honor to perform at the fundraiser, which is being led by Leo DiCaprio.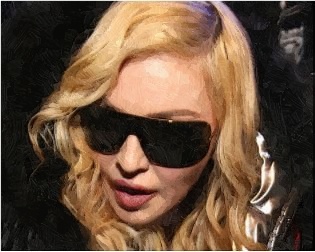 Read moreMadonna Feels Honor To Perform For Leo DiCaprio's Fundraiser
Madonna is criticized for using a word while posting a picture on Instagram.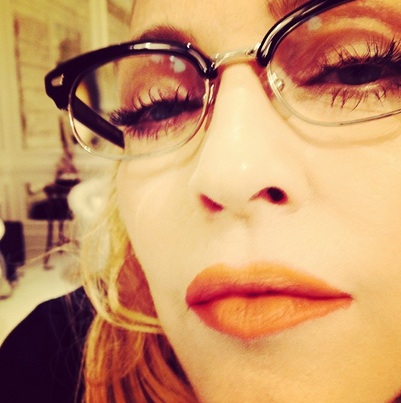 Read moreMadonna Is Criticized For Using 'N' Word On Instagram
Madonna wants her 13-year-old daughter to dress sensibly when going to prestigious school in New York.