Republicans branded Barack Obama's new Spanish-language television and radio ads as "offensive and dishonest"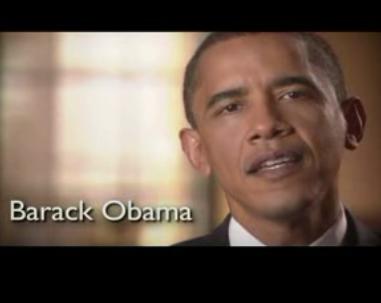 The McCain camp struck back at the Barack Obama's ads in their attempt to tie John McCain to comments by conservative radio talk show host Rush Limbaugh.
Rep. Lincoln Diaz-Balart (R-Fla.) released a statement in behalf of McCain campaign. The statement indicated:"It is offensive and dishonest for Barack Obama to lie about John McCain's record on immigration and years of support for the Hispanic community when it was Barack Obama himself who voted for 'poison pill' amendments that killed the effort at immigration reform. Instead of making false ads with baseless attacks, Barack Obama should be apologizing to the Latino community."
The Limbaugh quote was used in the Obama's Spanish ads, which the commentator calls Mexicans "stupid and unqualified." Another "offensive" line is where he tells immigrants "Shut your mouth or get out."
Other news organizations claimed that the quotes came in the context of discussions of NAFTA and Mexican laws and were not directed at Mexican immigrants to the U.S. The talk show host also came late to his support of McCain, not formally making his backing explicit until after McCain selected Sarah Palin as his running mate.
Few independent groups consider that Obama ads may have gone too far. Cecilia Munoz, who is the vice president of National Council of La Raza, revealed: "I don't think it can be said that Senator McCain is a member of the anti-immigrant wing of the Republican Party."
The female vice president added: "I do think it's fair to ask if he's standing up to that wing." She noted that John McCain did not voice opposition to this year's Republican Party platform that opposes amnesty for illegal immigrants.
Comments
comments