Meg Ryan will never have a long-term relationship with a man because she deems love impossible in Hollywood.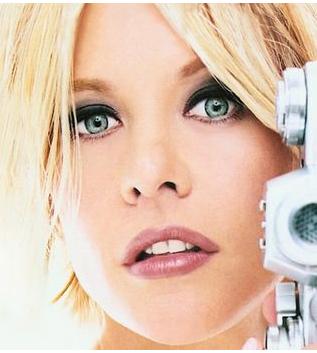 The "Sleepless in Seattle" actress was married to actor Dennis Quaid, but their marriage ended when she had an affair with Russell Crowe in 2000.
And Meg Ryan has ruled out a long term relationship, because she believes there is a Hollywood curse.
She revealed: "It's very difficult to be a career person and have a relationship. I didn't succeed at doing it at all. It's incredibly hard."
Comments
comments