Dennis Quaid and his wife Kimberly are set to receive a settlement of $750,000 from Cedars-Sinai Medical Center.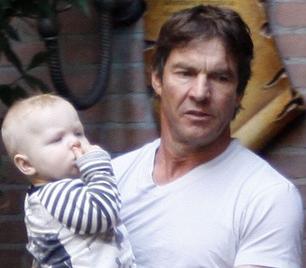 Read moreDennis Quaid's Hospital Settlement On Twins Overdose
Dennis Quaid has blasted Meg Ryan for publicly "rehashing" the reasons behind their marriage breakdown.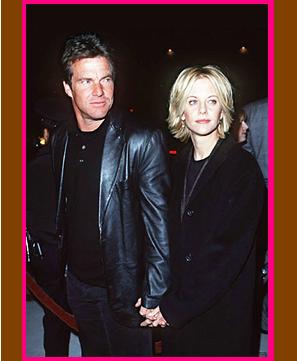 Read moreDennis Quaid Blasts Meg Ryan Over Publicly Rehashing
Meg Ryan will never have a long-term relationship with a man because she deems love impossible in Hollywood.