Dennis Quaid and his wife Kimberly are set to receive a settlement of $750,000 from Cedars-Sinai Medical Center.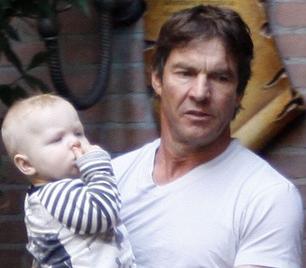 Dennis Quaid has blasted Meg Ryan for publicly "rehashing" the reasons behind their marriage breakdown.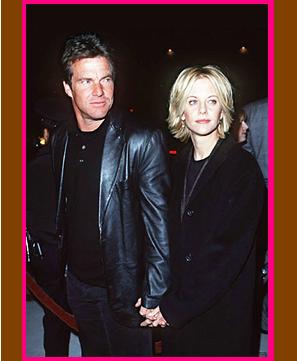 Meg Ryan will never have a long-term relationship with a man because she deems love impossible in Hollywood.