Miley Cyrus has left scores of fans disappointed after canceling a gig in Arkansas.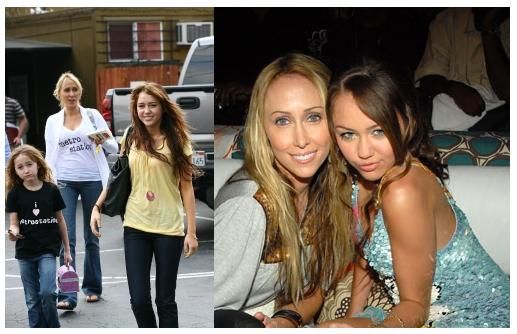 The "Hannah Montana" star was due to perform in front of 15,000 people on Friday for a one-off gig in conjunction with U.S. supermarket chain Wal-Mart.
But the concert at an arena in Fayetteville, Arkansas has now been scrapped with organizers putting the move down to Miley Cyrus' "scheduling conflicts".
Aside from scrapping a gig, the teen sensation was reportedly currently grounded because of her recent speculations after donning a revealing top and throwing a temper tantrum following a backstage row Mom Tish. .
According to a report, the young actress was temporarily deprived of her weekly allowance and benefit of her cell phone. The trouble started when fourteen-year-old Miley Cyrus strutted around before a California concert on her sold-out fifty-four city tour sporting a flashy and revealing top.
Her mother ordered her to change-and that's when the temper came out.
Her mother insisted, "Miley, usually a pretty normal kid, flipped out and started ranting and raging like a diva. Mom quickly reminded her child that even though she's raking in mega-millions, she's barely a teenager and needs to behave."
Comments
comments