Nicole Kidman has created a music compilation for when she gives birth.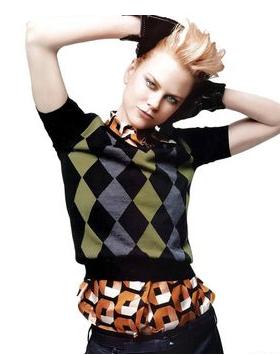 The Oscar-winning actress, who is due to have her baby within the next two weeks, has chosen a selection of her favorite songs to help her during the delivery.
The tracks she has chosen include many by her husband, country singer Keith Urban, and Irish flautist Sir James Galway.
A source revealed, "Nicole has been putting together CDs of music to listen to during labor. She has always loved James Galway, particularly his classical albums."
The source added, "Whenever you go to her house, she has Galway on. There is one Prokofiev sonata that is her favorite."
Galway, who is considered the finest flautist of his generation, has recorded more than 60 albums, with his most famous song being instrumental version of John Denver's hit 'Annie's Song' in 1978.
Nicole Kidman, who already has two adopted children, Isabella, 15, and 13-year-old Connor, with former husband Tom Cruise, has also reserved a private room at a hospital in Nashville, Tennessee as she wants the finest medical care and is hoping to have a natural delivery.
Comments
comments