Nicole Kidman has requested that the paparazzi don't photograph her baby daughter Sunday Rose.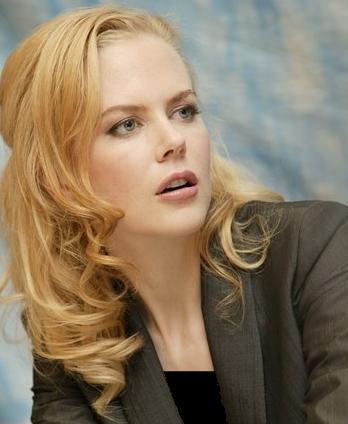 The stunning actress and her husband Keith Urban urged the media to leave their child alone because the attention would scare her while she was speaking on radio station 2Day FM.
She revealed: "Keith [Urban] and I are both appealing to the press and stuff just to give us a little space so we can walk around Sydney and show the baby our town."
She talked about her baby daughter, saying: "She's tiny. She's like a doll, she's like a little, little thing. Just [don't photograph] right in her face or in our faces because it's scary for her."
Keith Urban added that he was aware of the press's demands to see his child but questioned the methods used by the paparazzi to get pictures.
He revealed: "I get the interest there is. But at the same time it's our little girl. Sometimes when people come right up in your face and you think: 'Good God, would you do that to anybody else's child?' That's all."
Comments
comments