Princess Beatrice's advisors are afraid that Katie Price is going to be a bad influence on her.
Paris Hilton, who previously rumored that she got a sitcom with Lindsay Lohan and Britney Spears, is set to help Jordan break America.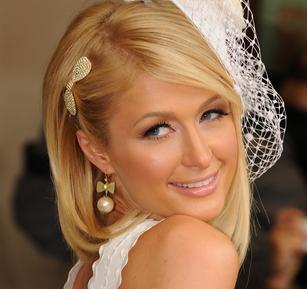 Katie Price, who released children's books, novels and perfumes as part of her £30million empire, posed for a racy modeling shoot.