Sarah Ferguson, who was the Duchess of York, was spotted while attending a family wedding on August 28.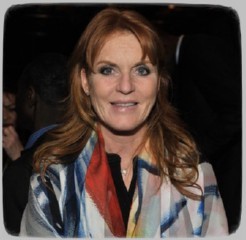 The Duchess of York, who was wearing a gem-studded dress, was followed by her daughters Princess Beatrice and Princess Eugenie. They also wear sported feather hats to match their dress.
Fergie went to the wedding of her half-sister Alice to banker Nick Stileman. The wedding was held in Dummer, Hampshire.
Comments
comments