Paris Hilton has posted pictures, including starfish, of scuba diving adventures on Twitter.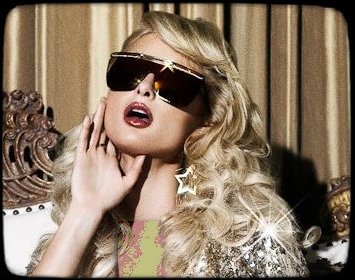 The 29-year-old star, who took a time out in Maui, Hawaii, loves scuba diving because it was so much fun. Aside from taking photo, she also see shark in deep adventures.
She has been relaxing in the tropical island paradise since her recent arrest.
Comments
comments