Prince William discovered a love for flying during his RAF attachment last January, which led to this week's announcement that he'll join the service full-time. His decision has raised questions over the possibility of an engagement to girlfriend Kate Middleton in the near future.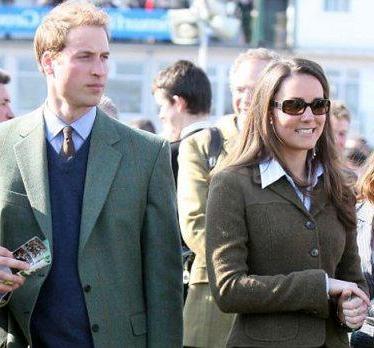 Prince William is going to be behind the controls after he wanted to become a full-time pilot with the RAF's elite Search And Rescue Force.
Monday's surprise announcement ends speculation that the Household Cavalry officer would leave the military next year to become a full-time working royal. His decision means that a engagement to sweetheart Kate Middleton is also probably some way off now.
The 18-month course to prepare him for the hazardous job begins in January, followed by a further 30-month minimum attachment to SARF. Once trained to pilot Sea King helicopters, the second-in-line to the British throne will fly missions such as rescuing sailors in trouble and airlifting people from flood areas.
The 26-year-old prince said he wanted to "build on the experience and training I have received to serve operationally – especially because, for good reasons, I was not able to deploy to Afghanistan this year with my squadron".
Comments
comments