Up-and-coming rap artist Dolla has been shot dead outside a landmark Los Angeles shopping mall, friends and family of the slain musician say.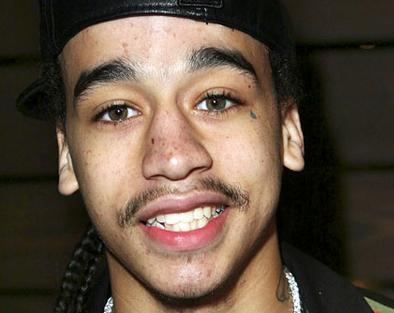 The Atlanta-based musician was gunned down at the entrance to the Beverly Centre, a popular shopping haunt for tourists, at around 3pm local time on Monday (0800 AEST), the Los Angeles Times quoted Dolla's publicist as saying.
Los Angeles police have refused to confirm the identity of the 21-year-old victim, who died at Cedars Sinai Medical Centre.
LAPD officer Karen Rayner said a person of interest had been detained at Los Angeles International Airport later on Monday and was being quizzed.
But Dolla's publicist Sue Vannasing told the Times that her client, whose legal name is Roderick Anthony Burton II, was the victim.
Vannasing said the rapper had been shot in the head while he and another rapper, DJ Shabbazz, waited outside after shopping at the mall.
Vannasing told the Times Dolla had got into a fight with another passenger on a flight from Atlanta to Los Angeles earlier on Monday but did not know if that incident was related to the shooting at the Beverly Centre.
Los Angeles Airport Police officers identified a male passenger matching the description at an airport ticketing desk who was later discovered to be armed.
Chicago-born Dolla had signed a deal with rap star Akon's Konvict Muzik, with singles including Feelin Myself and I'm Tore Up.