He's Just Not That Into You
Drew Barrymore and Justin Long have split, her representative exclusively revealed.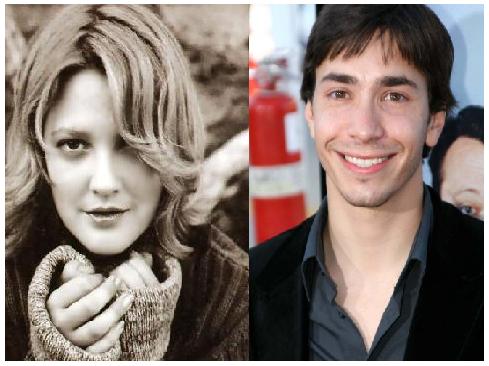 Read moreRepresentative: "Drew Barrymore & Justin Long Split"
Jennifer Aniston allegedly threatened to pull out of a magazine photo shoot if co-star Jennifer Connelly joined her on the front cover.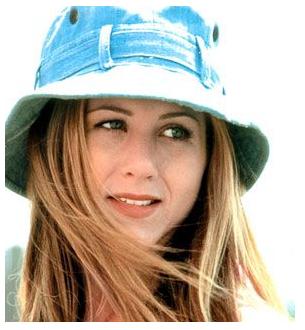 Read moreJennifer Aniston Will Pull Out Magazine Photo Shoot?