Robert Pattinson's trademark luscious locks almost didn't make it into the final cut of Twilight, according to his hair stylist.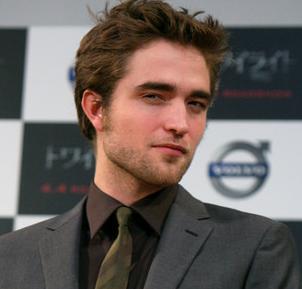 In the early stages of filming Rob was told that he had to wear a wig because his character Edward Cullen was meant to have long hair – but the British star was having none of it.
According to hairstylist Mary Ann Valdes, Rob was insistent that the only hair raising moments his character was going to have were in the storyline.
She tells InStyle: "The production notes specified Edward as an absolutely stunning and heart stopping young man, with creamy gleaming skin, golden eyes and hair that looks like marble.
"We created this hair colour masterpiece through advanced highlighting techniques and a brand new method that I dubbed "twilights," which utilizes lighter and darker natural colours to add maximum contrast."
Comments
comments