While Paula Abdul combs the Help Wanted ads, her fellow judge on American Idol, Simon Cowell is apparently going to be snipping at contestants on the top-rated FOX show for the next three seasons, at least — at a salary of $45 million a year, up from his current $36 million, according to the Hollywood Reporter.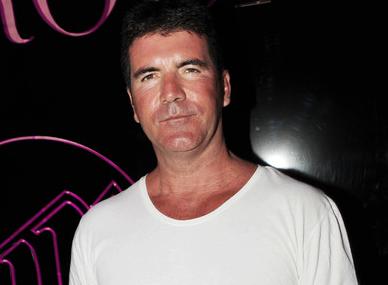 The trade paper cites CEO and chairman of the parent company that produces Idol, Robert Sillerman, as saying that Cowell is closing the deal to remain with the show, after he earlier had hinted he might leave — as Abdul did last week. Other judges Kara DioGuardi and Randy Jackson will remain, either through current or new contract, and host Ryan Seacrest recently renewed with the show.
As for Cowell, Sillerman said that FOX "asked us to pre-approve him not only for American Idol '09, which has begun taping, but they have also asked us for approval for '10 and '11, indicating to us that they're finishing their negotiation with Cowell. We did grant approval for that quite obviously."
A representative for FOX TV had no comment.
Comments
comments