Amber Heard and Elon Musk reportedly end their relationship, which lasted for one year.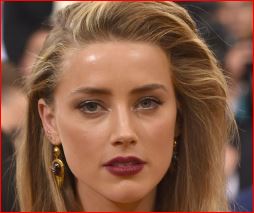 Read moreWhy Did Amber Heard And Elon Musk End Their Romance?
Amber Heard is donating the money that she will get from her divorce settlement to two charities.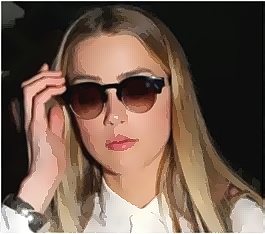 Read moreHow Will Amber Heard Spend Money From Her Johnny Depp's Divorce Settlement
Production crew thought that Amber Heard was too thin so she never went to London for costume fitting this week.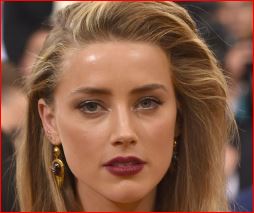 Read moreAmber Heard Is Too Thin For Her "Justice League" Costume