Ashanti is reportedly planning to fill her loved ones' stockings with the deodorant.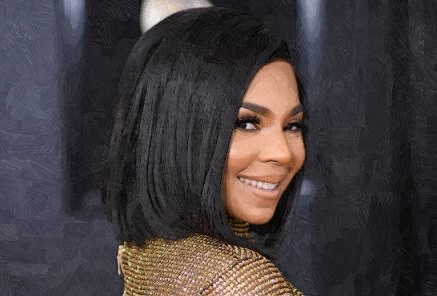 Nelly and Ashanti are kaput, the New York Daily News reports. Both music stars, who have been together since 2003, are said splitting up over different directions they want to take regarding the future of their romance.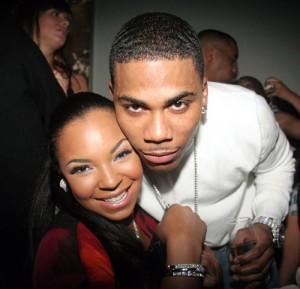 Selena Gomez, Rihanna and other celebrities have access to the best in beauty, and are eager to share their tips for looking good.