Nelly failed to pay his bill so American Express is reportedly suing him for it.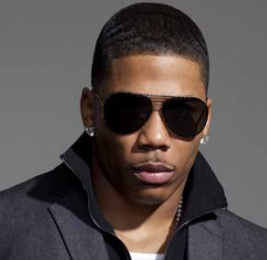 Read moreNelly Was Sued By American Express Over Unpaid Bill
Nelly and Ashanti are kaput, the New York Daily News reports. Both music stars, who have been together since 2003, are said splitting up over different directions they want to take regarding the future of their romance.