Ben Stiller cares so much about education, which he is thinking of various creative names for education-focused charity.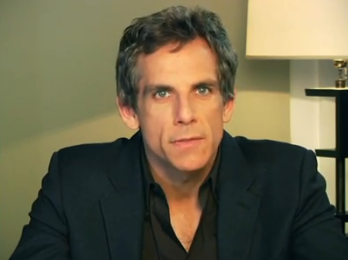 Read moreSee Jennifer Aniston Became Ben Stiller's Creative Charity Name
Shia LaBeouf is recovering after undergoing a second piece of surgery on the hand injury he sustained in a car crash five months ago.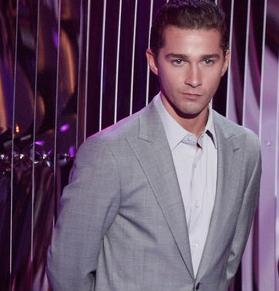 Ever wonder what the Jonas Brothers wanted in their girlfriends? Well, if the girl has the tendency to whine or are mean to your mom, forget that you are ever dating one of the Jonas Brothers.