Miley Cyrus has received a very special invitation to the home of the First Family.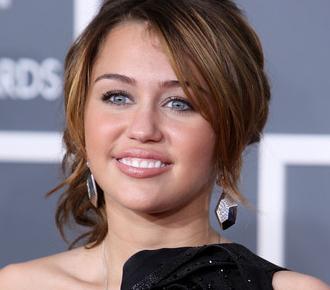 Jonas Brothers and Miley Cyrus are invited to perform in one of Barack Obama's inaugural balls at the Verizon Center in Washington, D.C., according to the rumors.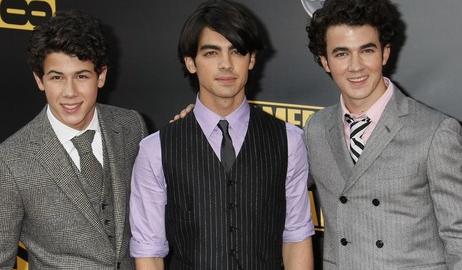 Read moreWill Jonas Brothers Perform In Obama's Inaugural Ball?