Brad Pitt and Angelina Jolie were spotted while having a beach party in Malibu, California.
Oprah Winfrey's all-girls boarding school in South Africa has been hit by a second s*x scandal since opening two years ago.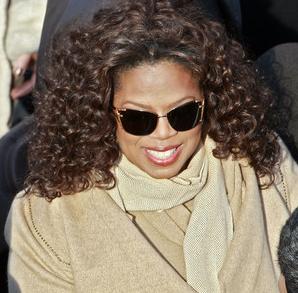 Read moreOprah "Disappointed" After South African School Hit By Second Scandal
Daniel Radcliffe, the "Harry Potter" actor, is desperate to play a gay spy.