Kate Middleton and Prince William has visited St. Andrews University in Scotland.
Chelsy Davy is searching for a "place to call her own" in London's exclusive Chelsea area so she can concentrate on repairing her relationship with Britain's Prince Harry.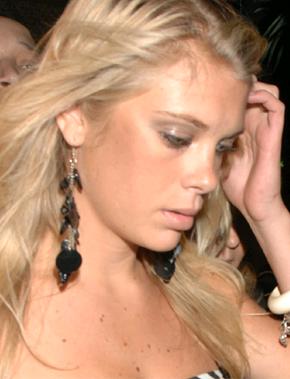 Chelsy Davy, the girlfriend of Prince Harry, is apparently determined to complete her two-year stint as a student in climatically challenged Leeds, despite the fact that her boyfriend being miles away and summer is about to begin in her much-missed homeland.