The recession doesn't seem to be fazing Hugh Hefner's ex Holly Madison.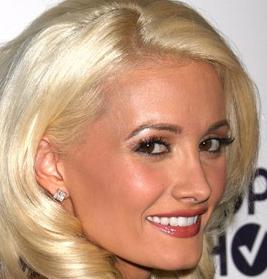 Holy Madison and Chris Angel, who have been dating since the blonde beauty's October split from Hugh Hefner, were spotted at Berger & Son Fine Jewelers in Las Vegas on Christmas Eve eying rings.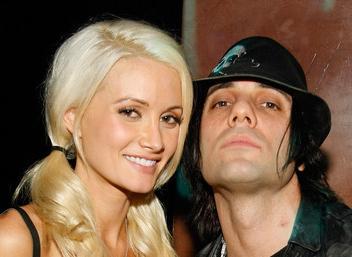 Illusionist Criss Angel, who's been linked in the past to Britney Spears, Cameron Diaz and Minnie Driver, stepped out Friday night with Holly Madison, who is Hugh Hefner's former squeeze and "Girls Next Door" star.