Ellen DeGeneres asks Hillary Clinton about Donald Trump when she appeared on the December 15.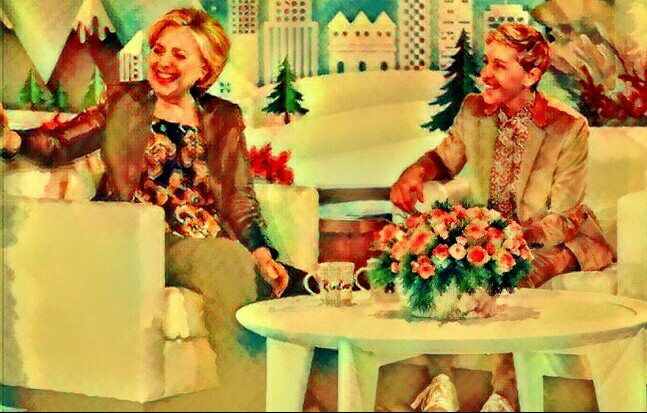 Read moreEllen DeGeneres Bravely Asks Hillary Clinton About Donald Trump
Ellen DeGeneres updates her Twitter followers and fans as her newly purchased beach house is under threat of being burned by wildfires.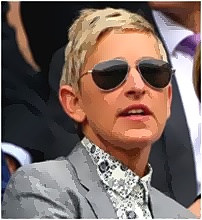 Ellen DeGeneres responded after being accused of racism when a photoshopped meme of herself and Olympic sprinter Usain Bolt had surfaced.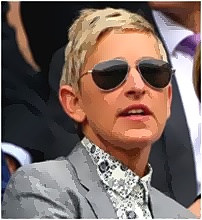 Read moreEllen DeGeneres Responds To Racism Issue From Usain Bolt's Meme